THE RISE OF THE FULL-STACK CSM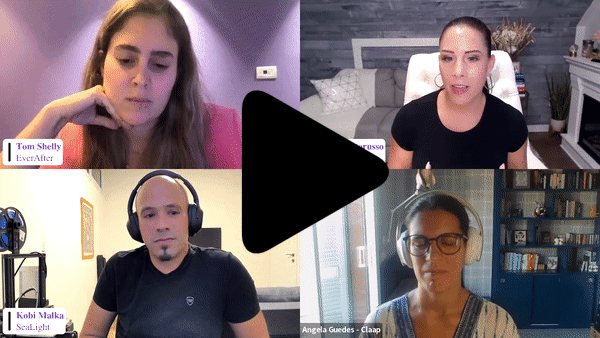 In this on-demand webinar, Customer Success Experts discuss their team-building strategies.
Learn how to build a customer success team that will match the organization's business goals.
Have a particular topic in mind you want us to cover on our next webinars? We would love to hear from you at Adi@EverAfter.ai.